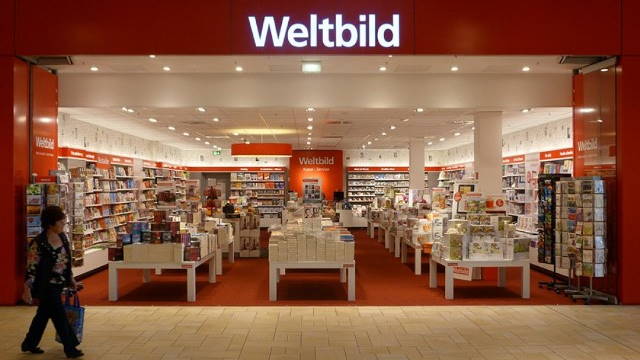 MUNICH -- (MunichNOW News) -- Munich is losing its bookstores faster than you can say "Amazon Prime". After Hugendubel at Marienplatz almost closed down but was saved with last minute reprieve, Munich may now be facing the loss of two more chain bookstores under the Weltbild brand.
In January the situation for all Weltbild stores was already looking pretty bad and it was announced that almost every second Weltbild store would have to be closed down. The most recent attempt to save the chain of bookstores once owned by the Catholic church, was the sale of 67 of Weltbild bookstores to the Lesensart Rüdiger Wenk GmbH. Apparently this was not enough as Weltbild has it will dissolve the business in bankruptcy.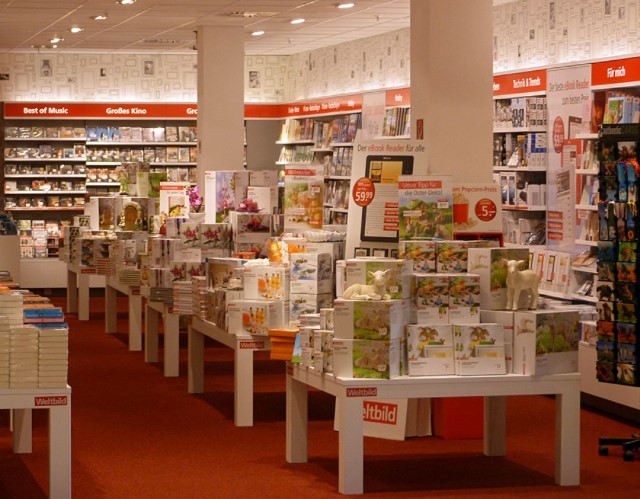 The publishing house, Weltbild, as we now know it, emerged from the Catholic church owned newspaper publishing house Winfried-Werk GmBH, and only published Catholic manuscripts' until 1987. When sales of the religious-based literature began to decline, the publishing house decided to radically change their concept, now not only selling church related books, but also everyday literature. At this point the company first introduced the word Weltbild in their name (Weltbildverlag GMBH) and in the end called themselves Verlagsgruppe Weltbild.
During all this time the publishing house was owned by the Catholic church, but after having to declare bankruptcy in July 2014 they were partly bought out by the Droege International Group, a German company founded in 1988. As a part of this operation the Verlagsgruppe Weltbild was transferred to the Weltbild Retail GmbH & CO KG.
The Droege International Group then sold 67 of the Weltbild stores to the Lesensart Rüdiger Wenk GmbH, a relatively unknown business.
On July 22, 2015, the Lesensart Rüdiger Wenk GmbH had to declare bankruptcy as well. This came as a surprise to the other 67 Weltbild stores and their employees, the ones not owned by this company.

How Lesensart plans to go on is not clear yet. Whether they will just keep on closing down their stores, or whether they have a plan to save the jobs at stake here is the question facing media observers and financial analysts in Germany.
What will happen to the two Weltbild bookstores in Munich and to what degree they are affected by the Lesensart bankruptcy is yet to find out. What does seem to be clear is that the market is increasingly harder in the retail book business and Amazon continues to dominate the market. This is especially hard in Germany with its long tradition of printing and book publishing.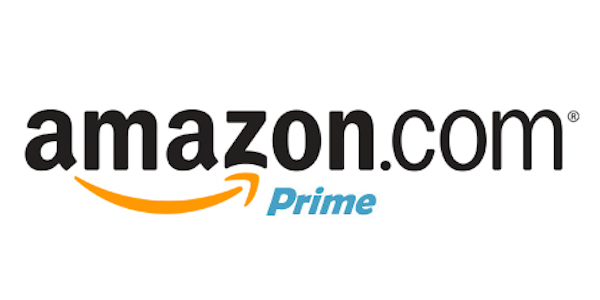 BLOG COMMENTS POWERED BY DISQUS
---