MUNICH -- (MunichNOW News) -- As the US Presidential election process moves through its series of nomination primaries it has become readily apparent that more than ever before - every vote counts.
For those living overseas, arranging to vote can seem to be quite a daunting process - and it was until just a few years ago. Now there are several ways to easily take care of the voter registration process and the actual balloting.
To vote in your state's primary, presidential and any other election, you first have to register as an absentee online with the Federal Voting Assistance Program, VoteFromAbroad.org, or OverseasVoteFoundation.org. The US State Department recommends doing this for those living abroad at the start of each year so you can keep getting ballots sent to you.
Then print, sign and send the resulting form to your state election office. You should get your ballot by mail or electronically (depending on the state) 45 to 30 days before the vote.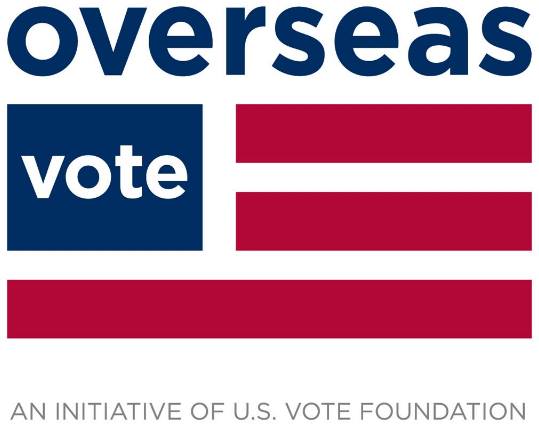 What if you don't have a US address?
Just register with the last state where you lived before leaving the US.
Plus, 24 states and Washington DC allow American citizens who have never lived in the US to register where a parent is eligible to vote. Find a list of these states here.
Vote in-person at the Global Primary (if you're a Democrat)
Unlike Republicans, Democrats who live abroad get their own primary to vote until March 8th with the group Democrats Abroad, which is given state-level recognition in the Democratic National Committee. This is an alternative to voting in your state's primary.
There are two ways you can do this. First, you can vote in-person at one of the Democrats Abroad voting centres between March 1st and March 8th. You must register as a member to vote and can do that online beforehand, or at the centre. Just bring your US passport along.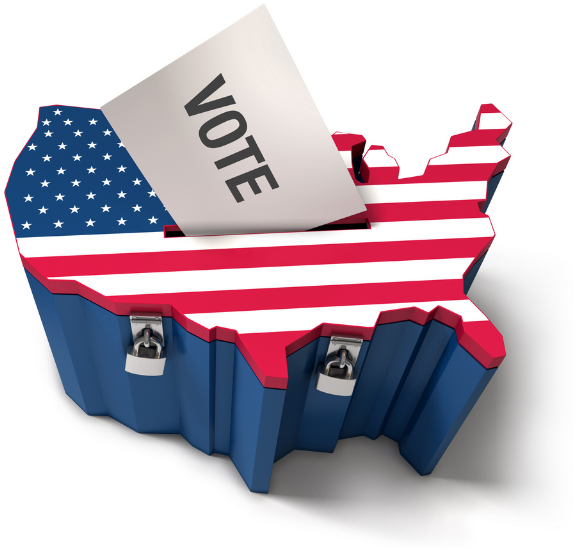 Check with chapters for more information here or
Second, if you can't get to one of the voting centres, simply print out the ballot online and email it toThis email address is being protected from spambots. You need JavaScript enabled to view it. or mail it to:
International Chair, Democrats Abroad
Stettenerstr. 61
83209 Prien, Germany
OR
Shari Temple
Nordstrasse 3
85417 Marzling Germany
---