The Twelve Days of Christmas, Bavarian-style (11)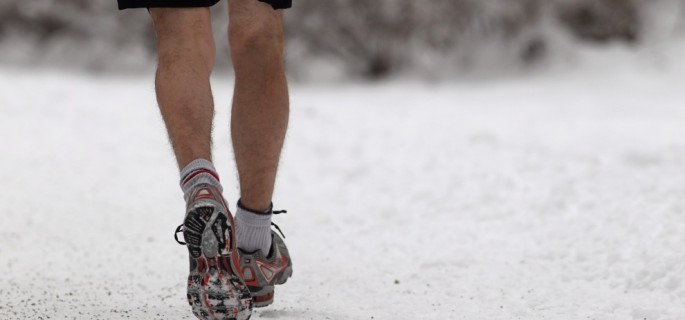 On the eleventh day of Christmas my Bavarian friend gave to me: eleven workout stations.
Christmas is a time of joy, thankfulness, and a celebration for many Christians of the recognized day of Jesus' birth. In keeping with this theme I thought it'd be better to save the final three days of our 12 days of Christmas, Bavarian-style, until after the fact.
For many Bavarians, Christmas has little importance symbolically. They may faintly recall Jesus' 14 stations of the cross from their catechism, but that was a long time ago. What it does Christmas mean for them now? It means an unadulterated opportunity to work out and work off any extra 'Winterspeck' (winter's bacon-extra weight).
One of the advantages of global warming for these workout warriors are extra chances to jog further, ride bikes longer, and even hike higher in the mountains!
Close scrutiny of these fitness fiends often reveals that of the 10% of the population who could eat and drink anything they want throughout the year - they would be that whole 10%. That means they are über fit.

Related Stories: