Tesla Announces Leasing Deal with Germany's Sixt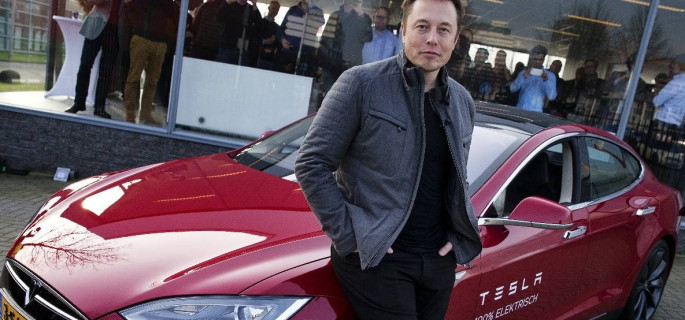 Munich (dpa/MunichNOW News) – US all-electric car manufacturer Tesla is hoping to gain a foothold in the German market through a deal with local rental-car operator Sixt.
Sixt, which is the largest German-owned hire car company, plans to lease rather than rent the upmarket, battery-powered Tesla S saloon to customers.
Speaking in Munich, the Tesla chief, billionaire entrepreneur Elon Musk, said it was hoped to sell 10,000 Tesla models a year in Germany from the end of this year. Clients will pay around 500 euros a month (675 dollars) to lease a Tesla.
The rate is slightly higher than Sixt charges for a BMW 5 series saloon with a conventional combustion engine.
The current Tesla S costs 70,000 euros in Germany and is a rarity on the roads. Tesla, based in Palo Alto, California, hopes to introduce a medium-priced variant costing half that sum but says this model is still three years away.
At last year's IAA motor show in Frankfurt, Tesla announced a plan to establish a European network of charging stations

Related Stories: