Train Disruptions Between Munich and Salzburg Next Three Weekends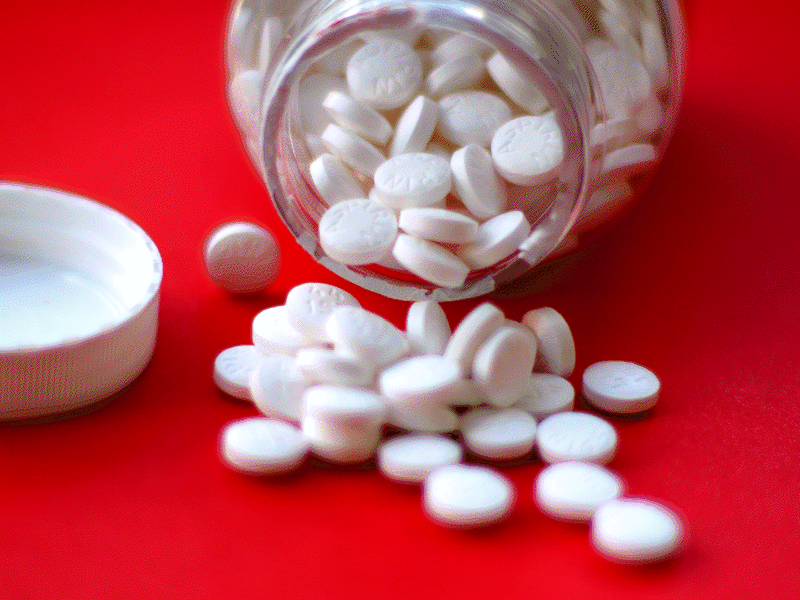 On the weekends of 19-20 and 26-27 October, and 2-3 November, regional trains that run between Munich -  Salzburg will have a long stretch replaced by buses.
Long distance trains will be diverted too which will lead to longer journey times.
The work will begin each weekend at 10PM (22:00) and continue until 5AM the following Monday.
Those most affected will be people travelling from Munich to Salzburg. Between Freilassing and Traunstein in Bavaria passengers will have to travel by bus.
Railjet trains between Munich and Vienna  will not go through Salzburg, but will be detoured through Passau and Linz  to Munich.
.
Related Stories: