Sport1 US Is Born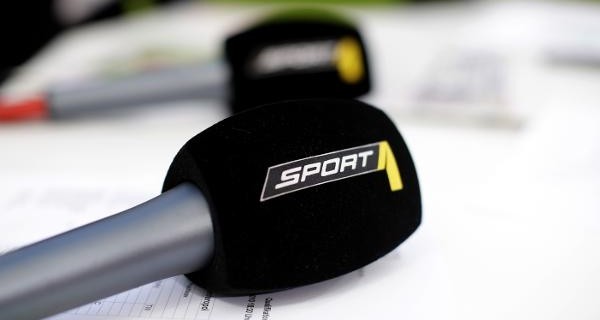 Privately owned, German TV channel Sport1 have acquired extensive pay-TV rights from ESPN Sports Media (German speaking) to cover NCAA College Football, College Basketball, the IndyCar Series, up to seven NFL games a week, and three live (previously two) NBA games a week.
From August 1st, 2013, Sport1 US, in both SD and HD formats, will be available for subscribers in Germany, Austria and Switzerland. The coverage will be spread across platforms such as Kabel Deutschland, Sky Germany, Unitymedia and Kabel BW.
Coverage of the college sports has been secured for the next three seasons (2013-2016). In football, this includes the regular season and the "BCS National Championship Game"; playoffs included as of the 2014/15 season. Basketball's coverage includes the season start (November), the Conference Championship Tournament, the so-called "March Madness" and the jewel in the crown: the NCAA Final Four.
The IndyCar Series has also been secured for three seasons (2013-2015) and the 19 races, the "Indy 500" included, will be available for viewing.
Last season, Sport1 covered four, live NFL games a week with exclusive German commentary. For both the 2013/14 and 2014/15 season, there will now be seven, live NFL games a week, with either German or English commentary. The Playoffs and the Super Bowl will also be shown, as will preseason games in August.
Sport1 have also expanded their deal with the NBA. In both the 2013/14 and 2014/15 seasons, the subscription channel will offer three games (one more than last year) a week in both the regular season and the playoffs. The NBA Finals will, as they were last year, be shown live.
Constantin Media AG chairman Bernhard Burgener said: "The number of US-sport fans is huge in German-speaking countries. And in the future, on Sport1 US, we want to respond to that demand with a broad variety of high class US-sport."

Related Stories: