Munich (MunichNOW News) --One of the first things I heard from the Bavarian and German inhabitants of Munich when I

...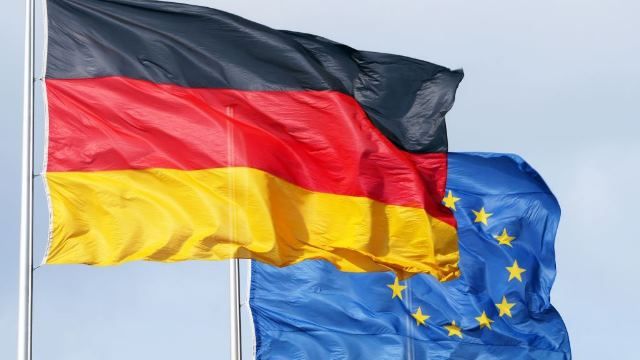 In the hit series 'Game of Thrones', one of the underlying themes of the first few seasons is that winter is coming. Winter in the show, however, is measured in years and

...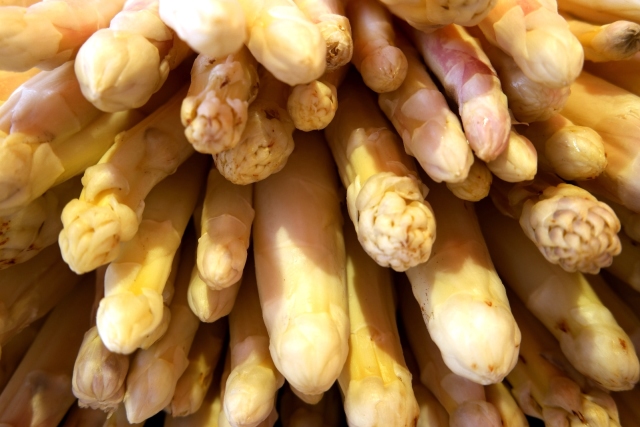 Munich (MunichNOW Life) -- We are in the middle of one of the truly great times in Germany. Though thiswinter was mild it is still a big deal,

...