Merkel Injured in Skiing Accident in Swiss Alps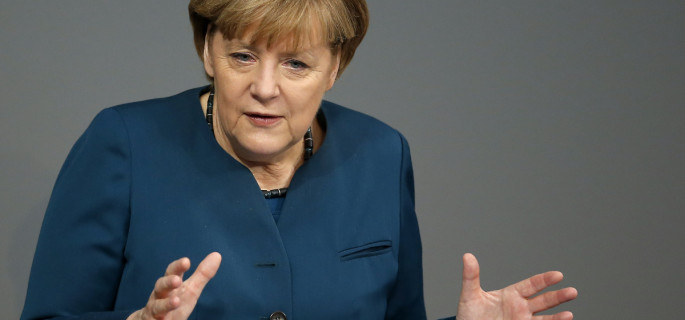 Berlin (dpa) – German Chancellor Angela Merkel was injured in a skiing accident in the Swiss Alps, her spokesman said Monday.
The German leader suffered a fractured pelvis while cross-country skiing in the Engadin valley, Steffen Seibert said.
"She has fallen while cross-country skiing," Seibert said. "We assume she was travelling at a low speed."
The injury resulted in the chancellor cancelling all appointments and travel for the next three weeks, he said.
Related Stories: