BMW Primes Brazilian Plant to Produce 30,000 Cars Annually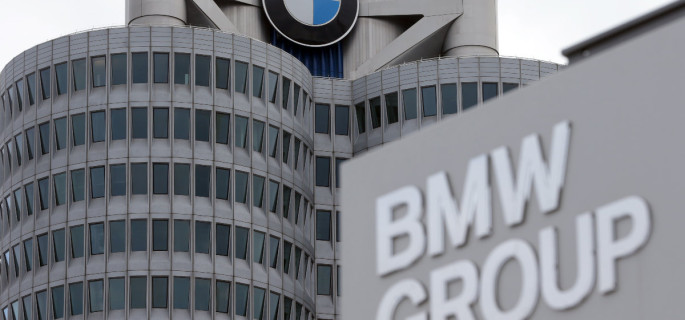 Munich (dpa) - German manufacturer BMW, one of the world's largest producer of upmarket cars, says its new Brazilian factory due to go on stream in 2014 will produce as many as 30,000 vehicles a year.
The Munich-based company is investing around 260 million dollars in the factory at Araquari in the southern state of Santa Catarina.
It will turn out models ranging from the Mini Countryman through to 3-Series limousines and X1 and X3 off-roaders. Some 1,300 new jobs are being created at the plant.
Sales for premium makers are declining in Europe. BMW, together with VW-owned Audi, is looking to South America's emerging markets to make up for the shortfall. Volkswagen has been successful in Brazil for decades.
The new facility will boost BMW's worldwide production network to 29 factories in 13 countries on four continents. Ludwig Willisch, head of the BMW Group's America Division, spoke of a "milestone" in the company's long-term growth strategy.
"Brazil is among the world's fastest-growing economies and it offers enormous market potential for the future," said the BMW executive.
Araquari is located 20 kilometres south of the town of Joinville and BMW said the decision to build the plant at this site was influenced by its close proximity to five ports. It is also not far from one of the country's key motorways.
BMW already produces motorcycles in Brazil in the Amazon city of Manaus.
By gaining a production foothold in Brazil, BMW is drawing level with Mercedes-Benz, which is currently putting up a new factory in Iracemapolis near Sao Paulo to make up to 20,000 vehicles annually. It is set to go on line in 2016.
Audi will resume carmaking in Brazil from September 2015. All three makers have the local premium market in mind, which analysts say could explode by up to 170 per cent by 2020.

Related Stories: