BMW Hints at More Carbon Cars to Come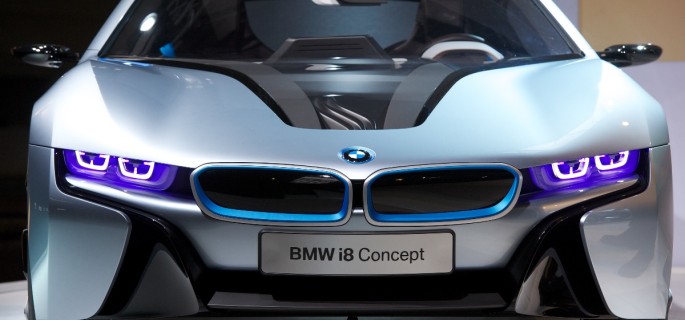 Munich (MunichNOW News/dpa) – German carmaker BMW has confirmed that it is planning to make more extensive use of lightweight carbon fiber in future models.
A company spokesman said BMW had more carbon-parts models in the pipeline to join the new i3 electric runabout and the plug-in hybrid i8 sportscar. The Munich manufacturer says orders for both cars are strong.
The news boosted the value of shares in BMW partner company SGL Carbon which makes parts from carbon-fibre composite materials.
Although labor-intensive to produce, carbon fiber is much lighter than steel and aluminium, enabling cars which weigh less and are more frugal on fuel.
A report in Germany's Handelsblatt economic daily said BMW and the SGL Group planned to invest more than 100 million euros (137 million dollars) in order to double carbon fiber production in the United States from 3,000 to 6,000 tons annually.
Spokesmen from BMW and SGL Carbon spokesmen said separately that production was being expanded to tackle the expected higher demand for carbon fibers, but did not provide details.

Related Stories: