For the people of Zillertal it is a time honoured tradition - for visitors to the region, an amazingly colourful spectacle whilst on holiday: When cattle that have been grazing all summer on the high alpine pastures of Zillertal are adorned with flowers, ribbons, intricately embroidered head-dresses with holy figures and bells to be herded down to lower lying farms before the winter snow arrives.
The Almabtrieb is a very colourful event: The animals are herded on foot from the outer lying valleys such as Zillergrund, Stilluptal, Ginzling and Tuxertal back "home". The leading cow, or "Moarkuh", leads each decorated herd, followed by heifers, bulls, young oxen and small livestock, such as sheep and goats.
Thousands of people from home and abroad come to take part in this incredible festival - not only because of the traditional delicacies that are served:
A farmer"s market, show-distillery and countless market stalls are laden with Zillertal specialities such as "Krapfen", "Melchermuas"," Zerggl", farmhouse bread, bacon, grilled meats, pine schnapps and sweet treats. Traditional "Schuhplattler" - shoe tapping, thigh slapping dancers, whip crackers and folk bands welcome the "Returnees" all along the main street.
— taken from the Almabtrieb website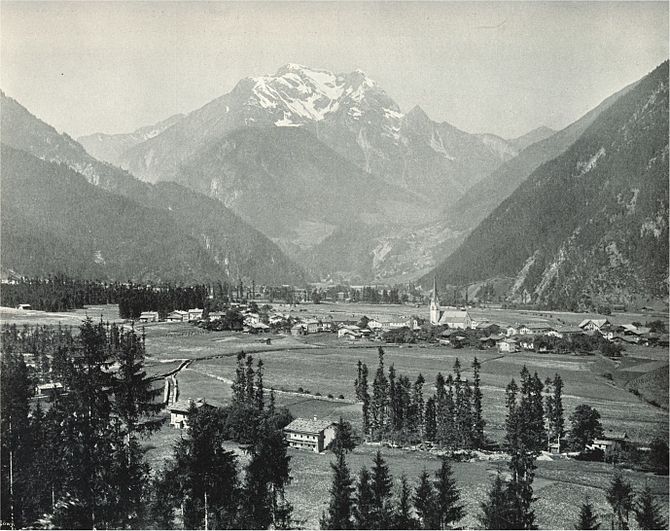 Related articles