Munich, 23.02.2017 — (MunichNOW News) From the 29th January to 3rd February 2017 eight Bavarian International School students travelled to The Hague in the Netherlands to attend the THIMUN Conference. MUN (Model United Nations) is a club in which students can learn to debate and improve their public speaking skills. BIS has attended over 17 conferences internationally and locally in the last several years, in addition to hosting its own debating competition in 2014.
The THIMUN conference is the second oldest MUN conference in the world and the largest in Europe. It includes over 3500 participants coming from around 200 schools and 100 different countries. Our students applied for the conference as early as August and it has been a great honor for them to be accepted. This will hopefully ensure BIS positions in the conference annually.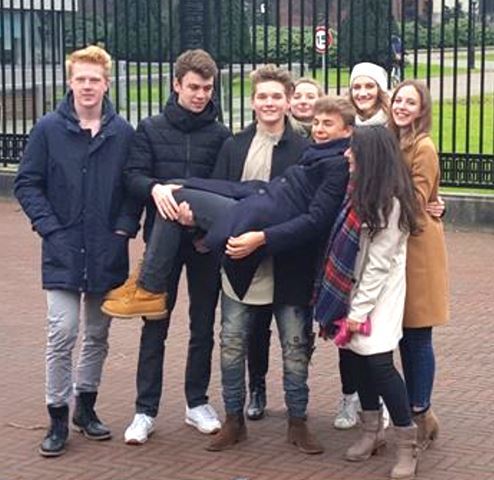 At the conference our team successfully represented the delegation of the Republic of Croatia in various General Assemblies, the Special Disarmament Conference and the Human Rights Commission.
Many thanks to our MUN Directors Mrs Kropman and Ms St Pierre for supervising and supporting us in this event!
Written by Annika Arora – MUN Student Leader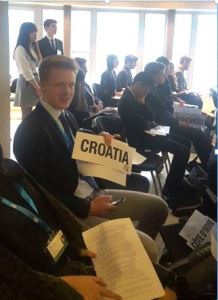 For further information please contact:
Johanna Schiller, Marketing
Bavarian International School e.V.
Believe. Inspire. Succeed.
Hauptstr. 1, 85778 Haimhausen
Phone: +49 (0)8133 917 -173
Fax: +49 (0)8133 917 – 29 173
[email protected]
Bavarian International School e.V.
Schloss Haimhausen
Hauptstrasse 1
D-85778 Haimhausen
Germany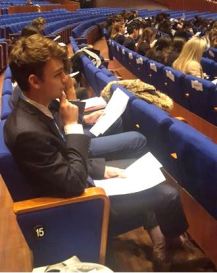 Tel. +49 (0) 8133 917-0
Fax +49 (0) 8133 917-135
City Campus
Leopoldstrasse 208
D-80804 Munich
Germany
Tel. +49 (0) 89 89655 512
Fax +49 (0) 89 89655 515
www.bis-school.com
Related articles