MUNICH — (MunichNOW News) — The Bavarian International School e.V. (BIS) will start a new Early Years Centre program on 19th February 2018 in the BIS City Campus for children between the ages of three to six years. Designed according to the IB (PYP) Primary Years Program, the so-called "Early Childhood" program is also inspired by the philosophy of Reggio Emilia.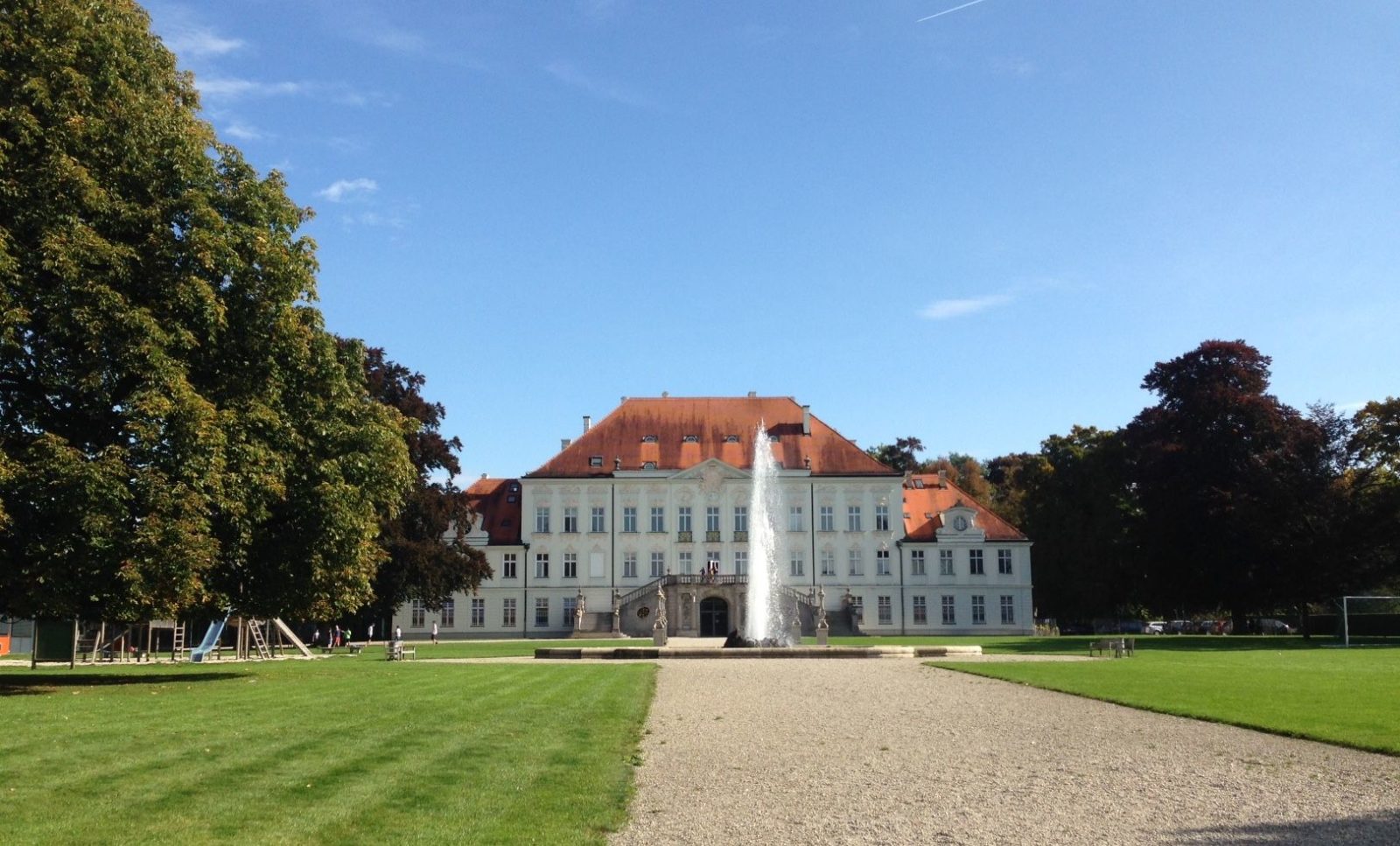 The Bavarian International School e.V. is a certified IB (International Baccalaureate) World School, which has been teaching children aged 4-18 years at Schloß Haimhausen (district of Dachau) for more than 25 years and has been running the City Campus in Munich's Leopoldstraße since 2016.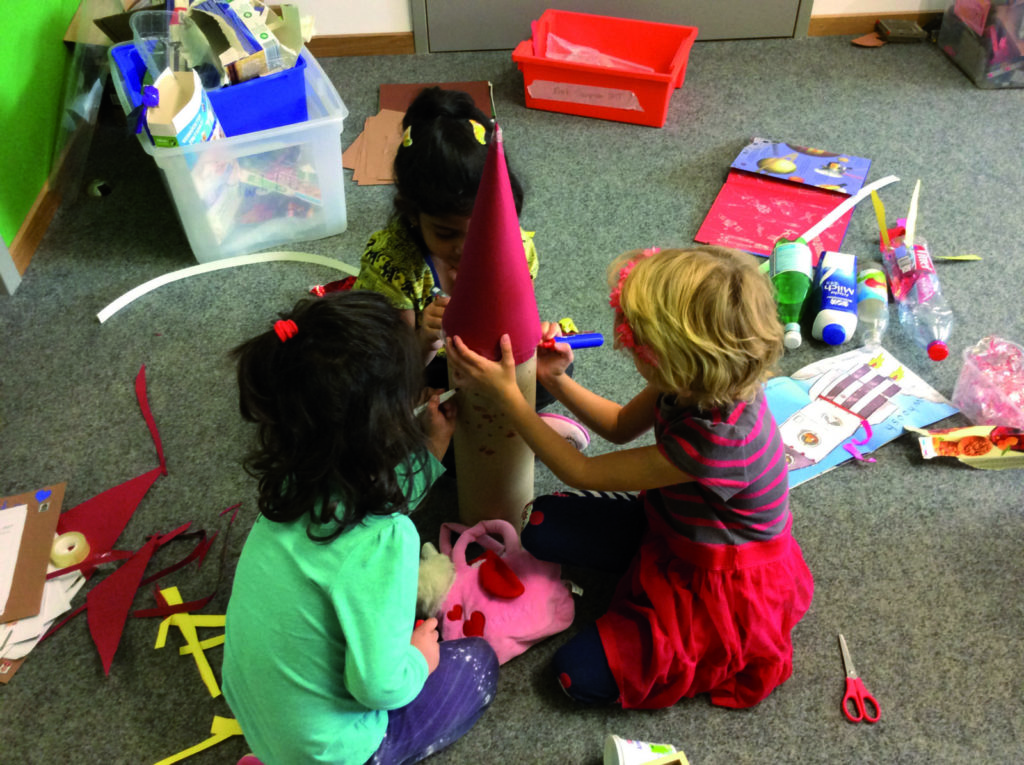 The school is an international, private and English language school, which currently teaches over 1100 students from over 50 nations. Starting in February 2018, the BIS Early Years Centre will be for children from the age of 3 and based on the pedagogical concept of the IB PYP with influences of the Reggio Emilia philosophy.

This pedagogy promotes the free, independent and individual development of children. The children can learn from their own drive, from the curiosity, the urge to explore and the play instinct, the handling of their environment.
For this reason, the BIS teachers offer primarily age-appropriate suggestions in the fields of mathematics, language or art and thus help to promote the development of children. A rigid teaching and learning program is far from this concept. The so-called "Early Childhood" centre with a modernized spatial concept is optimally tailored to the needs of preschool children and complements the overall pedagogical concept of the BIS.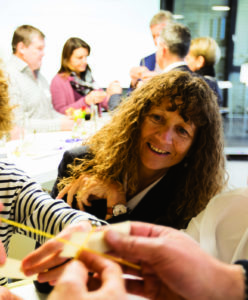 Director Dr. Chrissie Sorenson: "We want to encourage and develop our students from an early age in their self-confidence, their curiosity and their zest for action - true to our BIS motto: 'Believe. Inspire. Succeed.' We are pleased to announce that we can now offer our philosophy of learning to 3-year-olds."
In August 2018, the program will start at Campus Schloss Haimhausen, Dachau district.
Early Childhood Program BIS City Campus
Start: 19th February 2018
Care time: Monday - Thursday: 8:20 - 15:20, Friday: 08:20 - 13:40
"Early Childhood" program Campus Schloss Haimhausen
Start: 1st August 2018
Care time: Monday - Thursday: 09:00 - 16:00, Friday: 09:00 - 14:20
Application for the "Early Childhood" program is now possible, the number of seats is initially limited on 10 children. English language skills are not required. For more information on the registration process, please contact the BIS Admissions team directly: http://www.bis-school.com/admissions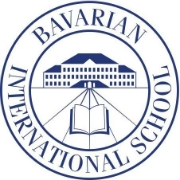 Contact Bavarian International School e.V.:
Bavarian International School e.V.
Johanna Schiller, Marketing
Hauptstrasse 1, 85778 Haimhausen
Phone: +49 (0)8133 917 -173
E-Mail: [email protected]