Formula 1 Boss Indicted For Bribery By Munich Prosecutors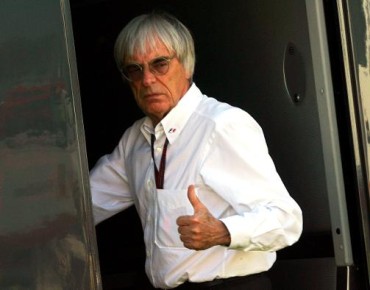 MUNICH - Bernie Ecclestone, the chief of Formula 1 racing, has been formally indicted by German prosecutors for allegations of bribery. The charges, report Al Jazeera, stem from a payment of $44 million to a German banker, which was linked to the sale of a stake in F1.
The banker in question, Gerhard Gribkowsky, was recently sentenced to eight and a half years in prison for corruption, according to Autosport.com.
Ecclestone, however, says he felt threatened to make the payments because he was worried Gribkowsky was going to report him to British tax authorities.
"The only alternative was that the British tax authorities followed a case that would have been very expensive for me," said Ecclestone in his testimony at Gribkowsky's corruption trial, according to the BBC. "The tax risk would have exceeded £2bn. I paid him to keep calm and not to do silly things."
- from RTT News

Related Stories: